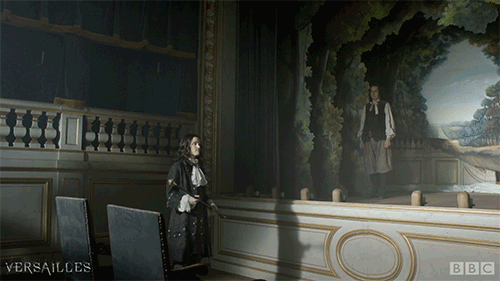 Déco thérapie, progression du blanc au salon : chaque meuble blanchi apporte une bouffée d'air.
En lisant l'histoire touchante de Janet Parrella Van den Berg au fil des pages de son magnifique livre, c'est aussi l'air qu'elle est arrivée à capturer dans les pièces de son manoir anglais. Photographe, décoratrice, antiquaire, très connue pour son site instagram White & Faded…, hollandaise d'origine, elle travaille des décors clairs dans l'intégralité de sa maison avec des harmonies de blancs. Le style gustavien est exigeant, romantique et épuré d'une maison monochrome où les couleurs ne sont invitées qu'en détails, mais son immense talent est une source d'inspiration thérapeutique. Le livre n'est qu'en anglais pour l'instant.
Deco therapy, white progression in the living room: each whitened piece of furniture brings more oxygen.
Reading the poignant story of Janet Parrella Van den Berg through the pages of her beautiful book, it is also the air she managed to capture in the rooms of her English mansion. Photographer, decorator, antique dealer, well known for her instagram site White & Faded…, original Dutch, she works light decors throughout her home with white harmonies. The Gustavian style, romantic and refined of a monochrome house where colors are only invited in details, is demanding, but her vision is a source of inspiration. The book is only in English for now.
---
Etape précédente | Previous step
Plus d'articles Printemps ||| More Spring posts