Tout homme a son lieu naturel ; ni l'orgueil, ni la valeur n'en fixent l'altitude : l'enfance décide. (We all have our natural place: neither pride nor worth makes its altitude: childhood decides.)
Jean-Paul SARTRE
14 Saint-Valentin (Valentine's Day)
On dit en Limousin que:
« Les loups sortent de leur terrier à la Chandeleur, mais y retournent pour six semaines si la journée est ensoleillée ».
In Limousin, there is an old saying:
'Wolves get out of their den on Candlemas day. If it is a sunny day, they return to it for another six weeks'.
Parc animalier des Monts de Guéret (Animal park in Guéret's hills)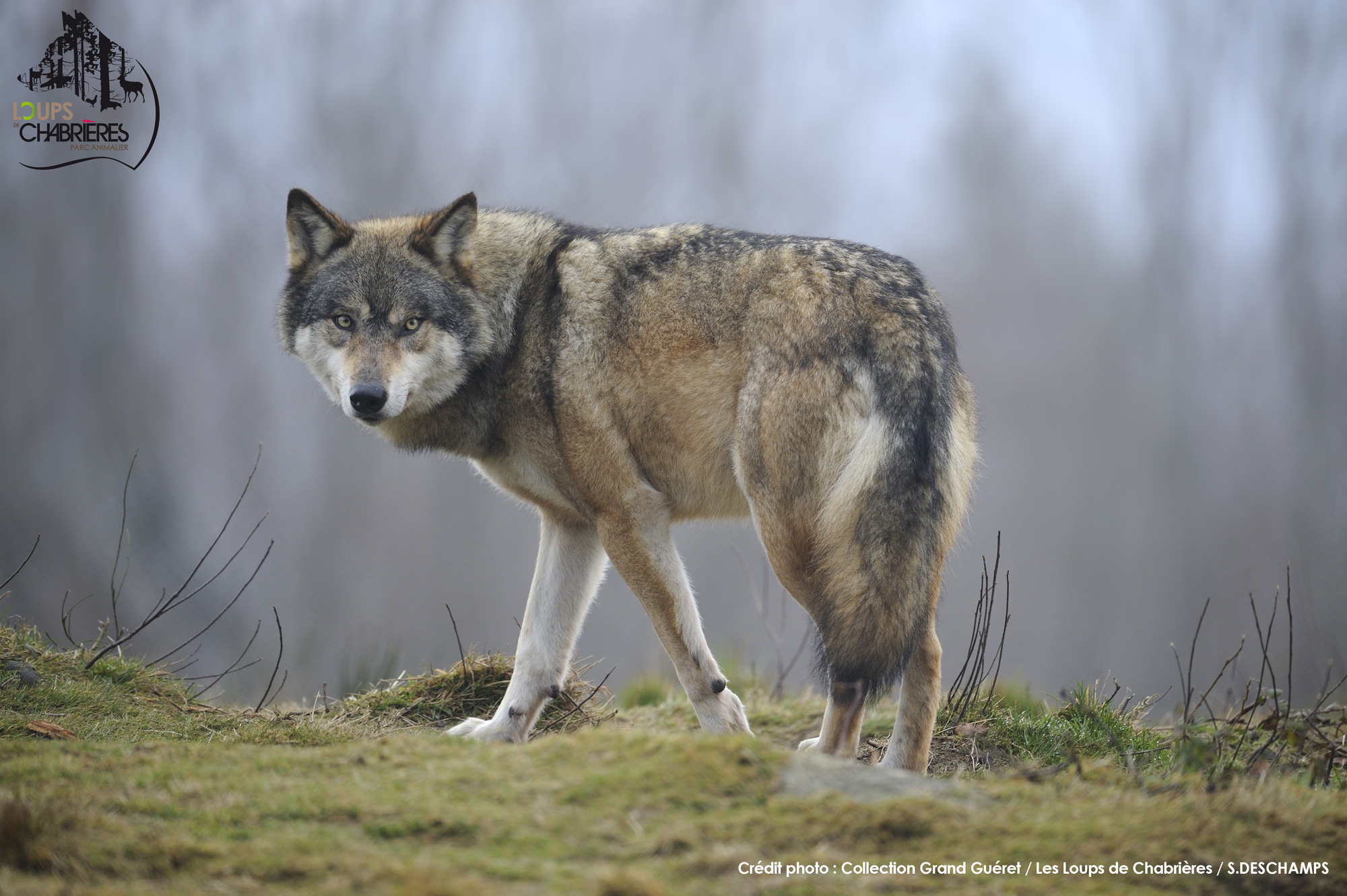 » />